Outdoor Culture presents Sounds of the Night Sky featuring Robert Jarvis' sound installation: aroundNorth, opening Thursday 20 February 2014 6.30-9.30 pm at the National Trust Stowe New Inn Farm Buckingham MK18 5EQ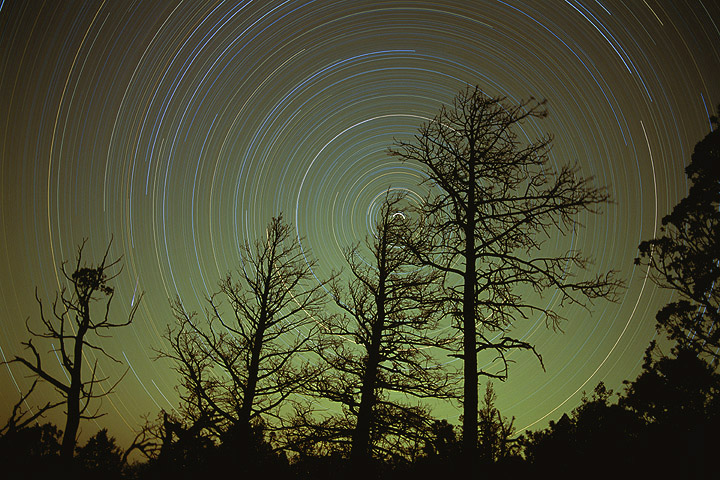 This outdoor event will showcase the premier of Robert Jarvis' new sound art installation, aroundNorth, a piece that was shortlisted for the 2010 PRS New Music Award.  A multi-speaker sound map of the stars driven by the turning of the Earth, aroundNorth uses Kyma to transform the night sky into a celestial music box rotating around Polaris, the North Star. As each star passes a virtual line in the sky, it triggers a musical note whose qualities are determined by the star's spectrum, mass, brightness and distance from earth, creating a mesmerising sound map of the universe as viewed from our rotating planet.
Visitors will be accompanied down Bell Gate Drive on foot and into the gardens of Stowe after dark, before entering the semi-wilderness of the newly-opened Lamport Garden where the sounds of moving stars will be created like a giant celestial music box! Dress for the outdoors and bring a flashlight!  Click here for more information and tickets.